Rivergreen Blog
What our awesome community is talking about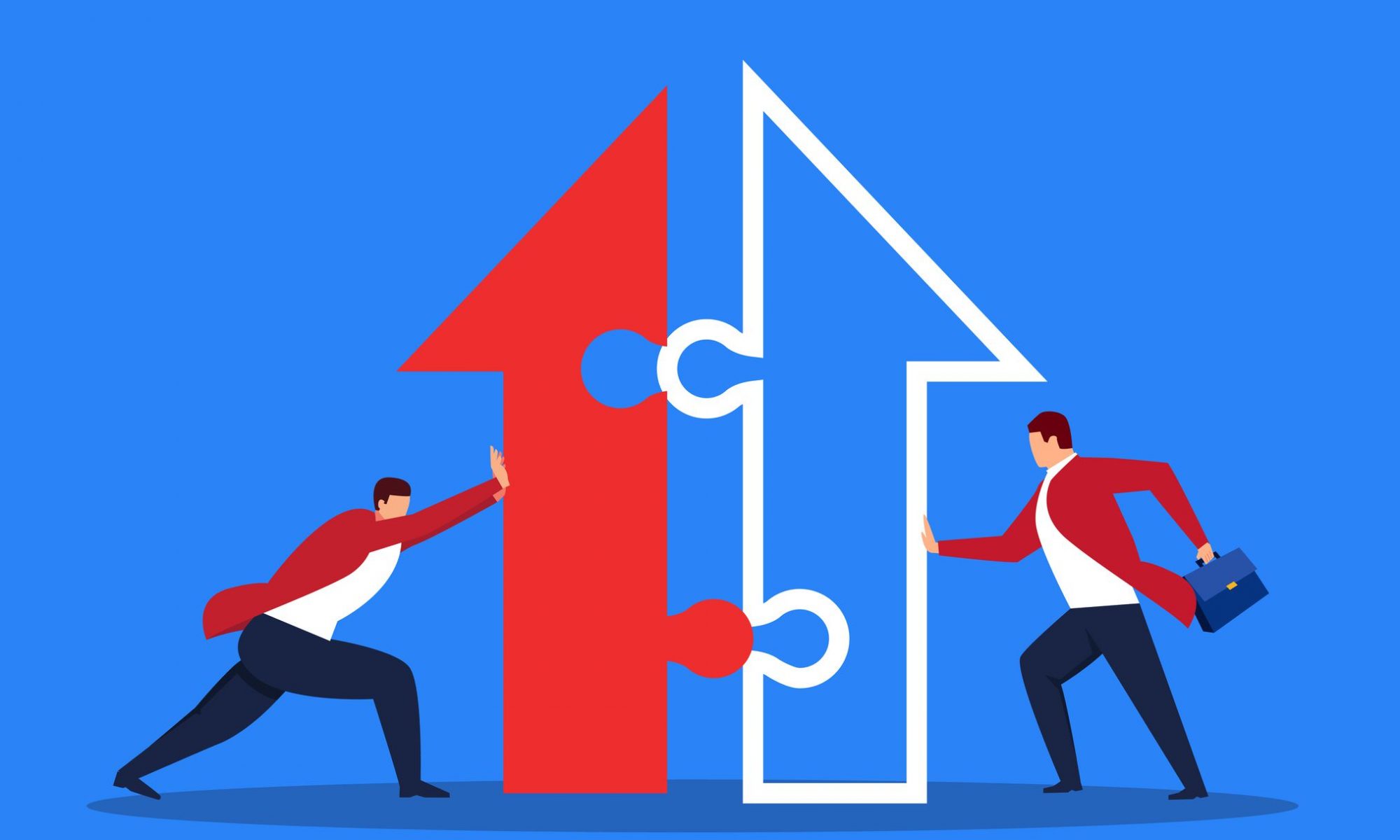 ---
Engineering software design and tools
With a focus on redefining how engineers use software on a daily basis, Rivergreen Software has brought to market many pieces of software that are engineering specific. From drafting and design to full scale project management, our tools are currently helping engineers and managers worldwide.
October 24, 2021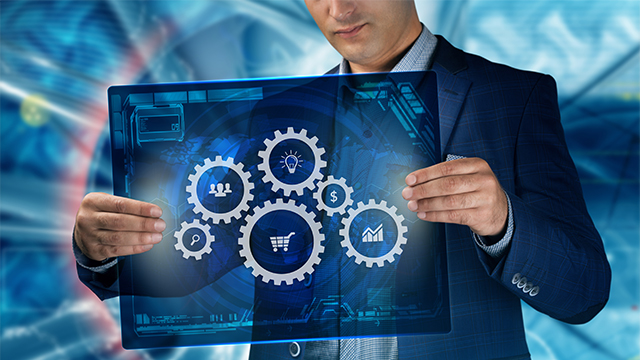 ---
Public or private, that is the cloud question. Where do you want your data and how accessible should it be to you? By balancing the two worlds, your company can easily achieve Zen in the cloud. Strategies can be devised to ensure sensitive data stays within your network, while giving your people the flexibility to …
Continue reading "Cloud computing and software"
October 24, 2021